Welcome to Hotel Emerald *****

The Grand Hotel Emerald of St Petersburg Russia is located in the heart of this picturesque and historic city.

Designed by one of the cities most famous architects in a combination of modern and classic decor the hotel is a stunning addition to this city often referred to as the "Window to the West".

Hotel offers a high level of service in lovely surrounding and a delightful setting.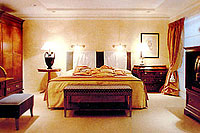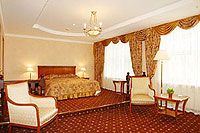 Sincere Women

7320 N Dreamy Draw Drive
Phoenix, Arizona 85020
(602) 553-8178
FAX (602) 468-1119

Contact Us



THIS PROGRAM IS THE SOLE PROPERTY OF SINCERE WOMEN AND MAY NOT BE COPIED IN ANY WAY OR FORM WITHOUT EXPRESS PERMISSION FROM SINCERE WOMEN.

© COPYRIGHT 1996-2020 - ALL RIGHTS RESERVED.